WHY CHOOSE SUPERIOR IT SERVICES?
OUR LONG HISTORY WITH MULTIVALUE AND PICK PROGRAMMING!
We've got the PICK and MULTIVALUE Database experience you are looking for.  Our customers have been thrilled with their project results for over 25 years.

Superior IT Services, headquartered in Minneapolis, MN, is a multi faceted information technology company that has been providing technical expertise to small and large business in the United States and Canada since 1994.
We take pride in our ability to supply our business partners with professional services and powerful tools that enable them to leverage every aspect of their business.
Our average consultant has over 25 years of experience. Our commitment to serve our clients combined with our desire to embrace new technologies has made Superior IT Services a preferred business partner.
OUR GROWTH
Superior IT Services has grown into a company with three IT divisions: Software Development, Managed Network Services and Business Solutions. We also have a Manufacturing Software division that supports our Assured Manufacturing Software package and its clients.
OUR GOAL
We strive to find new ways for technology to help our clients run their businesses more efficiently. Our goal is to partner with businesses who need assistance with their IT needs so that they can focus on what they do best!
MEET THE PARTNERS WHO SHAPED OUR ORGANIZATION
Our Leadership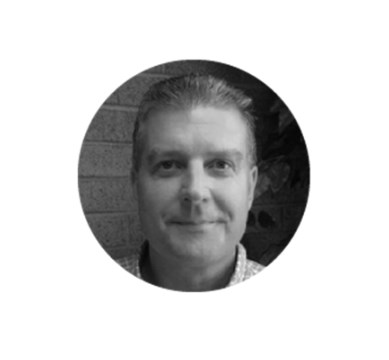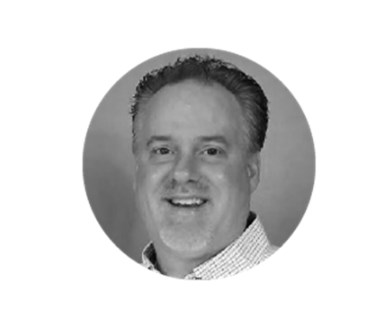 Mike Dettle
Michael Dettle has more than 30 years of experience in Project Management and Software Development. Mike Started Superior IT Services in 1994 as a software consulting company which provided software solutions to a wide range of businesses. Mike's business expertise includes Manufacturing, Healthcare, Leasing, Inventory and Distribution.
Mike stays active in the community by coaching soccer and basketball as wells as tutoring students in the St Paul School District. Mike holds a Bachelor of Science in Computer Science and Mathematics from the University of Wisconsin-Superior.
Tim Ross
Tim Ross joined Superior IT Services in 1996 in an effort to expand Superiors service offerings to include System Administration and Support. Tim has provided consulting in Software Development and System Administration for over 25 years and his expertise has ranged from helping startup companies choose their IT solutions to providing emergency support to Fortune 100 companies.
Tim is married and stays busy supporting his 2 daughters in their many sporting activities. Tim holds a Bachelor of Science in Computer Science and Mathematics from the University of Wisconsin-Madison.
"It is our mission to help enterprises find the best IT solutions to meet their unique needs."
Mike Dettle (co-owner)
Superior IT Services

1306 County Rd F West
Suite 200
Minneapolis, MN 55112
Office: 612-217-7030
Your Business IT Partner
Superior IT Services focuses attention on your business with:
• Custom software design and development
• Fixed-bid and hourly projects
• Existing software modifications
• Bug fix and issue resolution
• WEB Portals for PICK data
• System Administration
• Hardware and Database tuning
• System performance monitoring
• System upgrades and migration services 
Call TODAY to discuss your requirements: 612-217-7030