One-Stop Shop for All Things IT
Experience You Can Count On
Our consultants have over 20 years of on-the-job experience. Whether on-site or remote, we are available to help your company meet its business IT goals.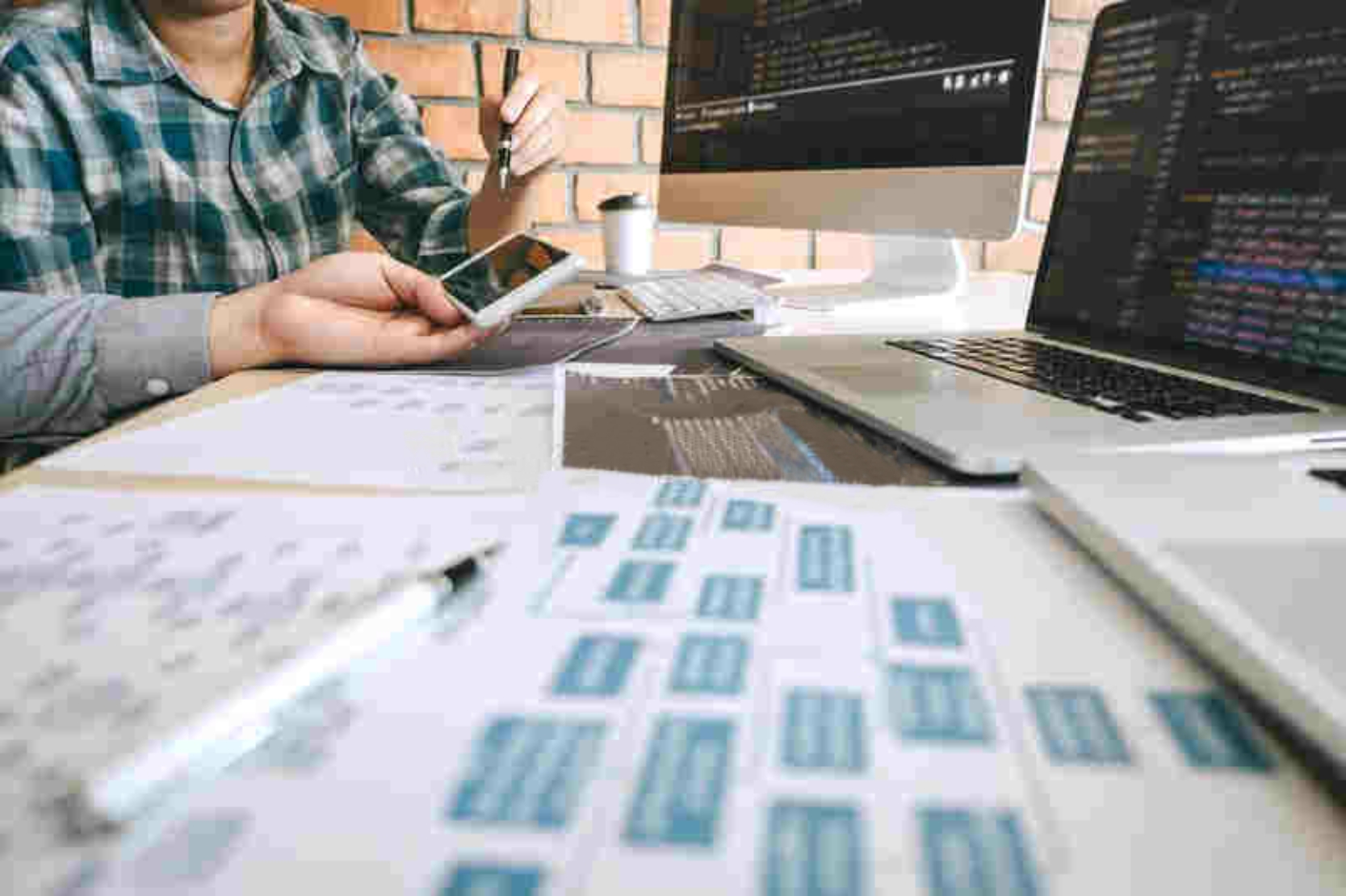 Pick Programming & Custom Software Design
Web Portals
Custom Forms
EDI
Web Reporting
Emailing/Faxing
Database Tuning
Data Conversion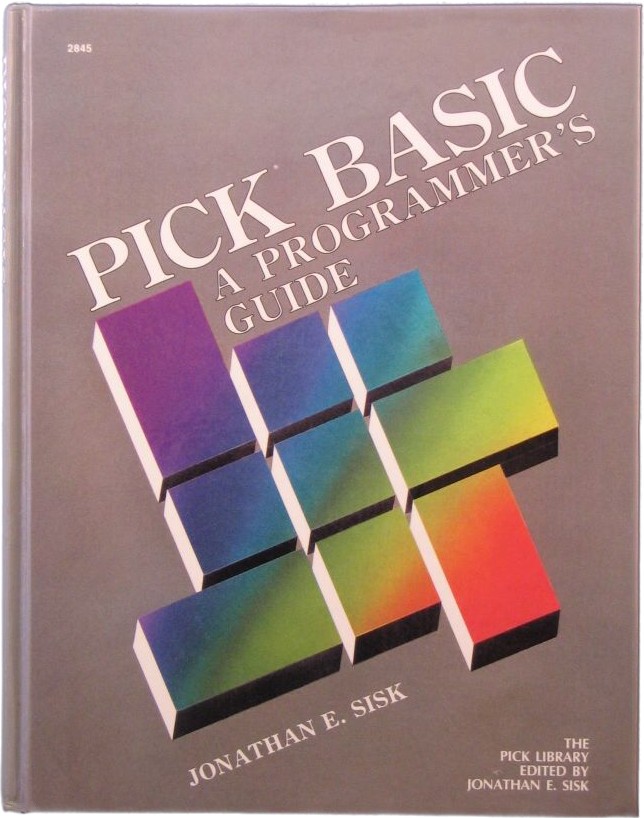 MultiValue Solutions
We specialize in MultiValue systems. MultiValue is a type of NoSQL and multidimensional database that provided the original agile development environment. It is typically synonymous with PICK, a database originally developed as the Pick operating system in 1965. On average, our consultants have 25 years of experience with MultiValue/PICK.
Pick Programming Project Outsourcing
We are experts in remote MultiValue database, PICK database, and PICK system support. Our Project Management services are structured to meet your business requirements while offering flexible terms and competitive rates.
Learn more about how you can save 40% on your project cost as one of our preferred customers!
Database Support
We have experience in all implemented PICK/MultiValue environments & databases for software development and support, including: Universe, UniData, D3, jBASE, ARev, Advanced Pick, MvBase, MvEnterprise, and R83.
Business Solutions Software
We offer AccuTerm and wIntegrate software packages, licensing and support.
Industries
Take a look at some of the key industries we support:
- Health Care & Insurance
- Financial & Retail
- Manufacturing & Distribution
- Lease Management Software (InfoLease)
- Government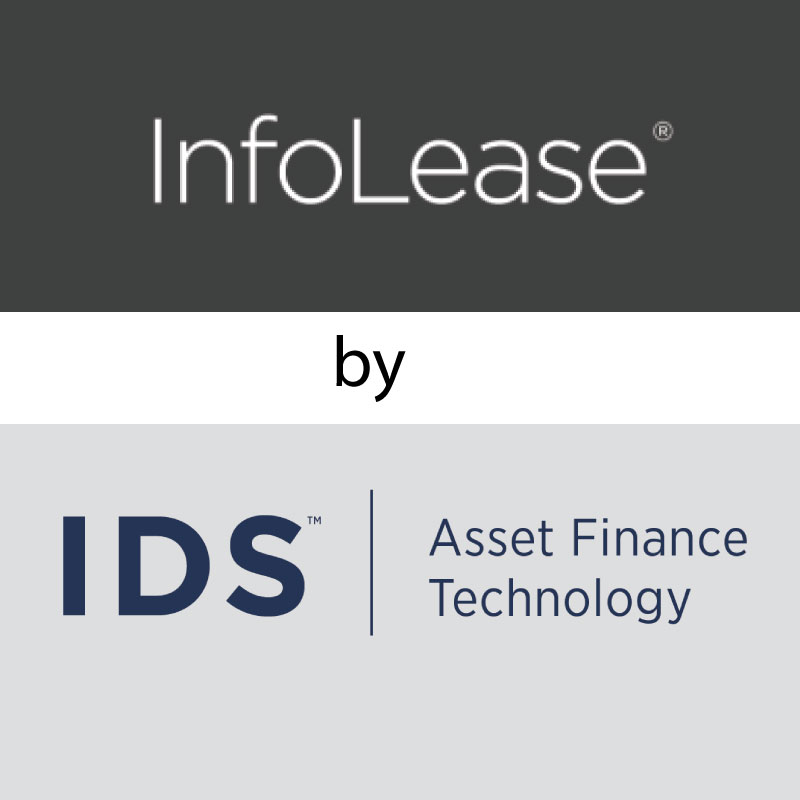 We Support Your InfoLease Applications
We have InfoLease experience. Please give us a call.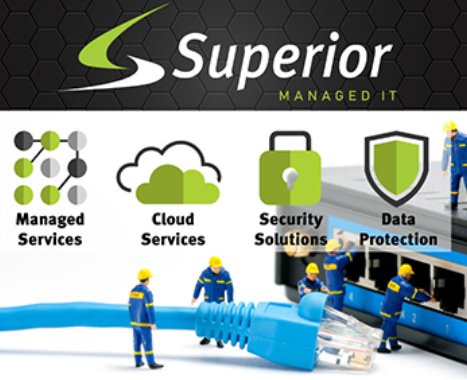 Our sister company, Superior Managed IT, offers highly skilled systems support. This support includes networking, servers, virtual server setup and support, real-time backup and data protection devices, and dynamic protection against virus and malware attacks, and emergency system intervention. 

With our well-trained Managed IT Team, you can provide your organization with a complete IT Department, based on industry best practices, at a very reasonable monthly fee.
"It is our mission to help enterprises find the best IT solutions to meet their unique needs."
Mike Dettle (co-owner)
Superior IT Services

1306 County Rd F West
Suite 200
Minneapolis, MN 55112
Office: 612-217-7030
Your Business IT Partner
Superior IT Services focuses attention on your business with:
• Custom software design and development
• Fixed-bid and hourly projects
• Existing software modifications
• Bug fix and issue resolution
• WEB Portals for PICK data
• System Administration
• Hardware and Database tuning
• System performance monitoring
• System upgrades and migration services 
Call TODAY to discuss your requirements: 612-217-7030